SNOWBOARD (0100 GMT)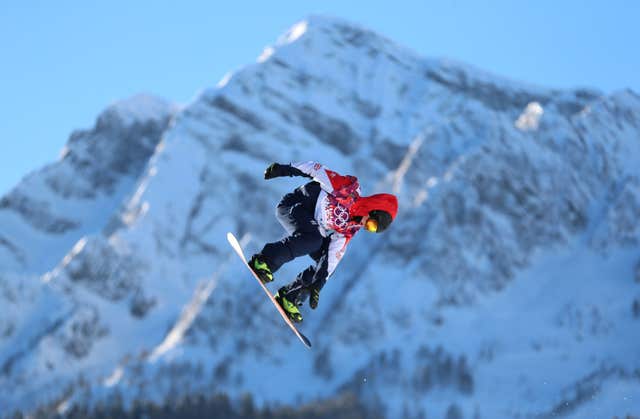 Billy Morgan and Jamie Nicholls go in men's snowboard slopestyle qualifying. Nicholls was a surprise finalist at his first Games in Sochi four years ago, but must shrug off the disappointment of seeing his medal prospect cousin Katie Ormerod ruled out due to injury.
CROSS-COUNTRY (0715)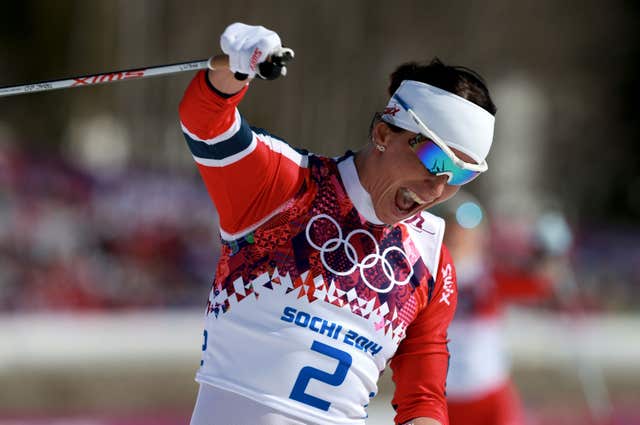 Norway's Marit Bjoergen gets her first chance to become the greatest female Winter Olympian as she goes in the skiathlon. One more medal will take her to a career total of 11, nudging her ahead of Raisa Smetanina and Stefania Belmondo in the all-time list.
SHORT TRACK (1000)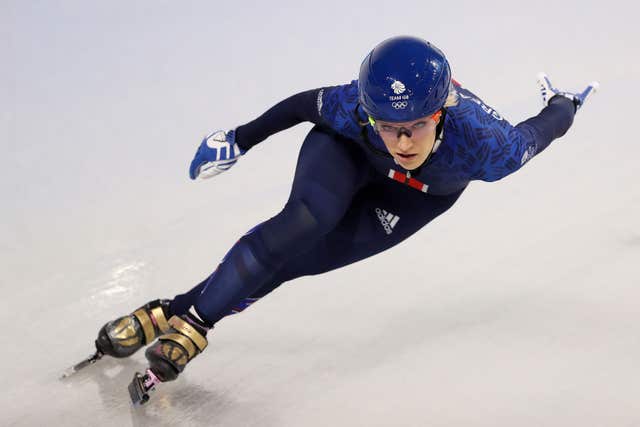 Elise Christie's bid for Olympic redemption after her triple disqualification calamity in Sochi gets underway at the Gangneung Ice Arena as she goes in the women's 500m heats. Joining her in the line-up is compatriot Charlotte Gilmartin, who has the capability to reach the podium.
ICE HOCKEY (1210)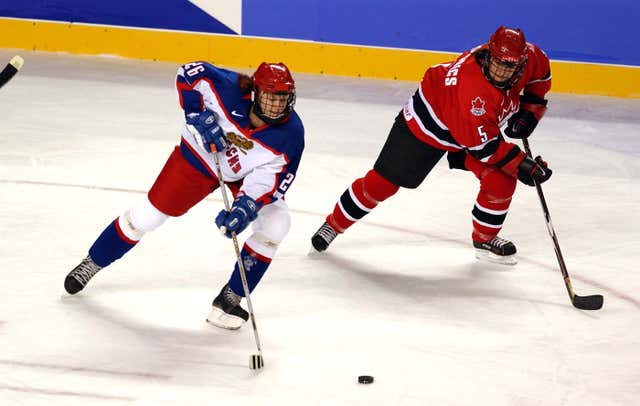 The mixed Korean women's ice hockey team, who will compete under the unified flag, will make their historic Games debut against Switzerland. The Koreans will be encouraged by a good performance in their only warm-up match against Sweden in Incheon last week.
SKI JUMPING (1235)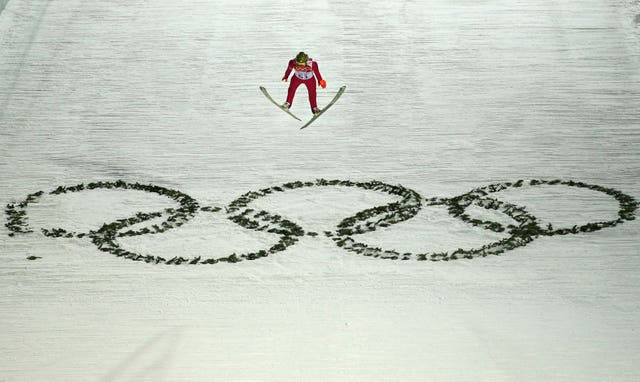 Poland's Kamil Stoch won both men's individual ski-jump events in Sochi and is a strong favourite to repeat the feat in Pyeongchang. Stoch, only the second man to win all four events at a single Four Hills tournament, goes in the Normal Hill final.